the patient's voice at the core of
health care decisions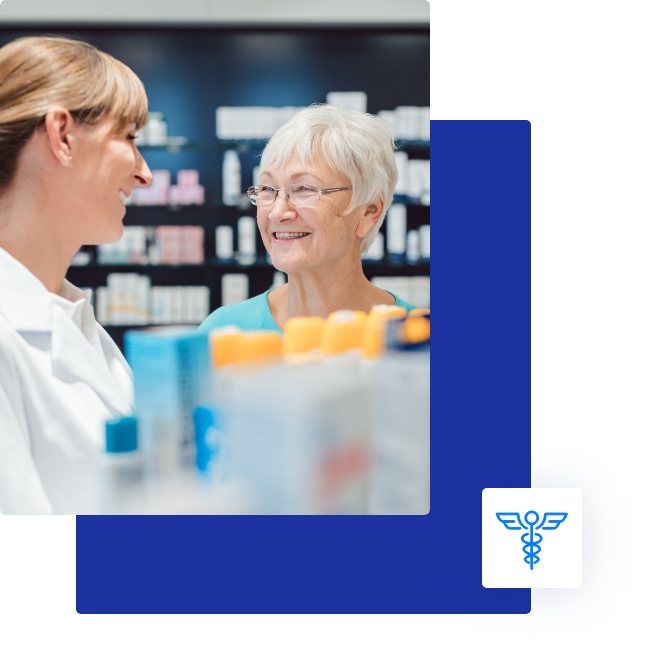 What is the PROxy Network?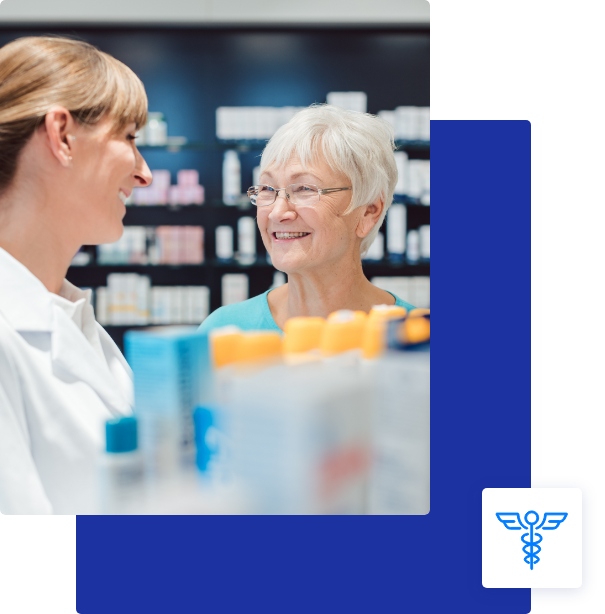 The PROxy Network is a research network bringing together many community pharmacies across Quebec. This Network is designed to better understand a disease or treatment through data coming directly from patients. These data are important because they allow a better understanding of the disease or the treatment from the patient's perspective.
Participants are recruited by pharmacists member of the PROxy Network based on their disease or treatment. The PROxy Network collects patient-centered information, including the impact of the disease or treatment on the quality of life and productivity. All studies in the PROxy Network are approved by an independant ethics committee.
Your pharmacist has approached you to participate in a PROxy Network study depending on your disease or your treatment.
Register online by clicking on the link Participant Portal and then enter the study number provided to you by your pharmacist.
Read the consent form and, if you are satisfied with the study conditions, sign the consent form.
Complete the questionnaires associated with your study.
Your answers to the questionnaires will be compiled with those of the other study participants.
Compensation for this study will be mailed to you at the scheduled time as indicated by the study.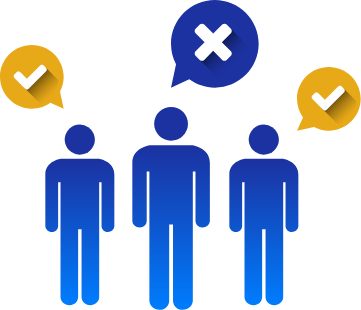 We care about you and your health. The data collected in the questionnaires will help to better understand the impact of your disease or your treatment on different aspects of your daily life. Most of the questions are either in the form of a choice based "on a scale of 0 to 10" or answered with a "yes or no", with answers conveying how you felt over the past few days. There is no right or wrong answer. All your personal information will remain private and secure.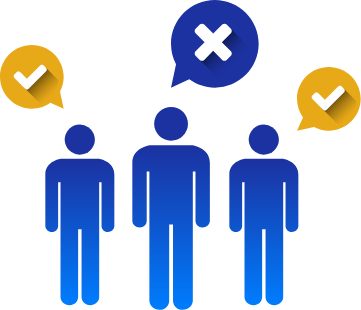 Signs and Symptoms
Signs and symptoms of a disease (e.g. fatigue, nausea, pain)

Functioning
Physical function (e.g. sleep, mobility, sexuality), psychological and emotional function (e.g. anger, distress, self-esteem)

Activities of Daily Living
Ability to conduct daily activities (e.g. eating, dressing, showering)

Work Productivity Loss
Missed work days due to disease (absenteeism) and less productive periods during working hours (presenteeism)

Quality of Life and Preference-Based Measures
Components of psychological, physical, social and material factors to assess the well-being of an individual
Healthcare Resource Utilization
Use of healthcare resources, such as physician visits, emergency room visits, hospitalizations and medication

Treatment Satisfaction
Point of view regarding experience and level of satisfaction with the treatment
Take Part in a Study by the PROxy Network
Why Participate in PROxy Network Study?

Contribute to research that aims to improve patient health

Give your point of view on your disease or treatment

Participate in initiatives that aim to facilitate access to better treatments

Receive financial compensation
Frequently Asked Questions
If you have any other questions, you are always welcome to contact us!